Best Landlord tenant lawyer in Montgomery County, PA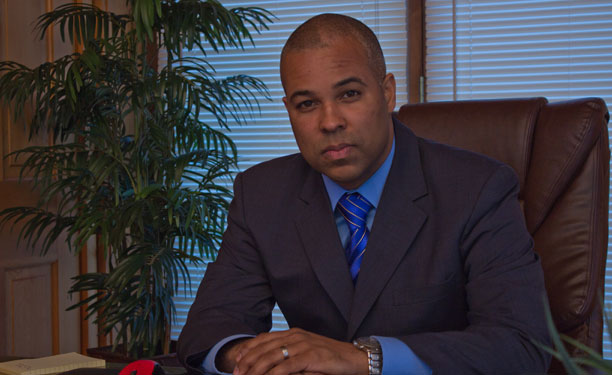 From the Norristown, PA, location of the Latoison Law Offices, I offer my services as an attorney to clients who are dealing with evictions and appeals, security deposit disputes, lease drafting, notices to quit, demand letters, payment arrangement contracts, judgment filings, title transfers, agreements of sale, real estate civil claims, quiet title actions, lease to buy agreements, and many other landlord-tenant law matters.
Landlord-Tenant Lawyers Serving Montgomery County, PA
My practice serves clients throughout Montgomery County and Delaware County, PA, and our clients include individual owners of rental properties, property management companies, apartment complexes and mobile home parks. We also offer bulk discounts for landlords or companies who own multiple rental properties.
Latoison Law would like to set up an attorney relationship with you, and would like to be your firm for all of your legal needs. Give us a call at (610)787-0061 to schedule a meet and greet appointment. Our office is conveniently located at 516 DeKalb St., approximately 3 minutes walking distance from Montgomery County Court of Common Pleas. You will receive high quality, experienced representation.